Not all fillers are made the same, just like not all people are made the same. Juvederm has created an entire line of dermal fillers designed to address different problem areas of the face, with maximum product duration and patient satisfaction. The family of Juvederm fillers is a terrific arsenal in the ongoing war of non-invasive anti-aging. In the right hands, many of the areas of concern on the face can be addressed without surgery using the correct type of filler.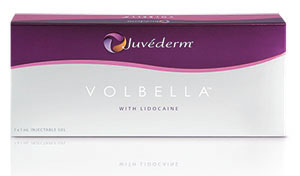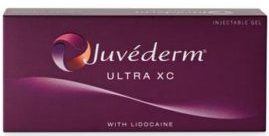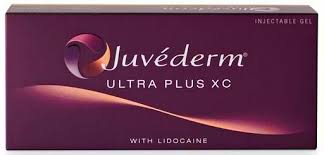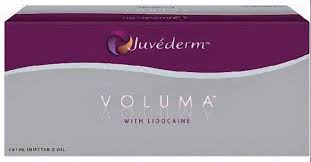 Increase lip fullness and soften the appearance of vertical lines around the mouth
JUVÉDERM® VOLBELLA® is an injectable filler based on hyaluronic acid (HA) that provides a desirable improvement in the lip contour, boosting volume, smoothing vertical creases (smoker's lines), and achieving symmetry – all in a single comfortable treatment.    
JUVÉDERM® VOLBELLA® lip injections are recommended for smoother, softer consistency that mimics the natural feel of your lips for a longer time.
Parentheses have a place—
but not on your face
Over time, your skin loses elasticity and moisture, which contributes to moderate to severe parentheses lines and wrinkles around the nose and mouth. While serums and creams can help moisturize the skin's surface, JUVÉDERM® XC adds volume to smooth these lines and folds, to help give you the natural-looking, long-lasting results you want.
Natural-looking lips
that last
Whether you've noticed your lips thinning over time, or simply want fuller lips, JUVÉDERM® Ultra XC can give you natural-looking results that last
Subtle lift.
Beauty breakthrough.
Wrinkles and lines aren't the only signs of aging. Over time, the cheeks flatten, and the skin may begin to sag. This is caused by a natural loss of volume in the cheek area, or what the experts call age-related midface volume loss. JUVÉDERM VOLUMA® XC is designed to add volume beneath the skin's surface to lift and contour the cheek area.