Laser Hair Reduction Menu
Laser hair reduction is fast becoming one of the most popular hair removal methods in the United States, and for good reason. It is highly effective at removing unwanted hair from a wide range of areas on most people, it has more lasting results and is less painful than many other hair removal methods, and has never been more affordable. There are, however, certain things to know about laser hair reduction before deciding if it is right for you. Common questions about laser hair reduction (LHR) 
$35 for treatment on a small area
Areas included are:
Lip/ chin/ sideburns/ ears/ front of neck/ back of neck/ 
areola/ happy trail/ underarms/ Hands and 
fingers/ Feet and toes/ bikini line (sides only) bikini plus/
(sides and top) add $5. 
$65 for treatment on a medium area
Areas included are: 
Whole or half face/ stomach/ shoulders/ upper or lower arms
upper chest (neck to pec)/ upper or lower back/ brazilian/
inner thighs/ cleavage (center of chest and breasts included)
$115 for treatment on a large area
Areas included are: 
Full arms/ whole chest/ whole back/ lower legs (women)
$175 for treatment on an extra large area
Areas included are:
Upper legs/ lower legs (men)/ whole back and shoulders/ 
whole front torso (neck, chest, stomach)
$300 for treatment on half body
Areas included are:
Full legs/ full upper body
$525 for treatment on full body
Only hair that meets laser treatment criteria will be treated and is at the sole discretion of the treatment provider.
*All laser treatment courses are subject to client's eligibility based on medical history, Fitzpatrick score and clinician's professional judgment.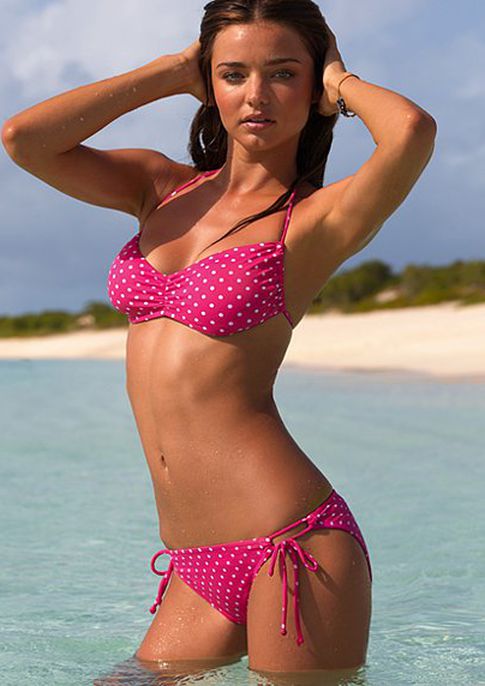 Package pricing for all sizes available with consultation.