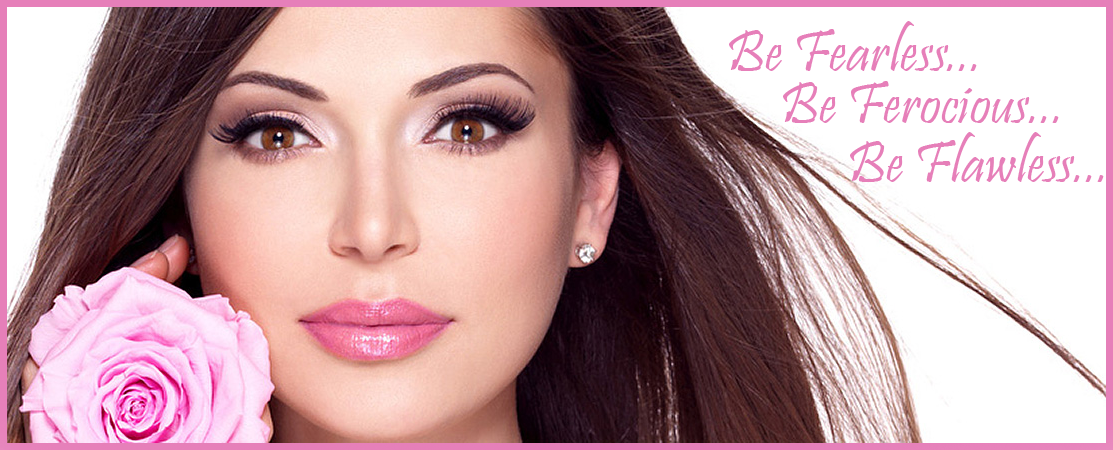 Forever Flawless Medical Aesthetics and Laser. 480-815-7112
Be prepared to come face to face with the new you!
We offer affordable and non-invasive skin rejuvenation techniques including photofacial, microneedling, Pixel laser resurfacing, Skin Classic high frequency blemish treatments, and VI Peels, as well as Botox, dermal filler, laser hair reduction, cellulite reduction/skin tightening, weight loss and fat burner injections.
All of our services are administered by a knowledgeable and experienced RN who is very passionate about achieving the best results possible for you.
We strive to provide amazing results at an affordable price with our vast array of non-invasive procedures that are minimally painful and require little to no down time.
Hear it directly from our amazing clients!
I honestly can't wait for our next session! This girl is so kind and attentive. She made me feel so comfortable and secure with her work and my insecurities. Recommend x1000000 - Tiffany Mesa, AZ
I love working with Chrissy because of her fun and capable attitude and the results are AMAZING - Debra Mesa, AZ
Hi highly recommend Forever Flawless - Chrissy is very knowledgeable & professional, she takes her time explaining each procedure & product that they offer and provide.....we leave there always feeling flawless !! - Rita Gilbert, AZ
Christina at Forever Flawless is awesome! She makes you feel so comfortable and she's so good at her profession! I Highly recommend Forever Flawless!! - Jana
Chrissy is great. She is friendly and professional. I gladly drive to Gilbert from Peoria to get my treatments done by her. - Erin Peoria, AZ